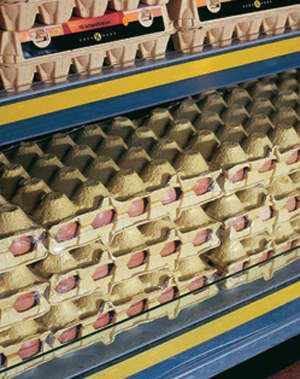 Proud Australian, family run business since 1927 
Fresh Farm Eggs is a proud Australian company dedicated in understanding the needs of our customers.
From sound advise, product knowlege and years of experience in the industry – our customers are rest assured knowing that their needs are being serviced by a reliable company.
Why choose Fresh Farm Eggs?
Local supply, customer service and technical support
Readily available, stock is always on hand
Quantity – small to large, "no order too big or too small!"
Proudly Australian Made, moulded fibre egg packaging
100% Recycled Paper and Biodegradable